Accommodation
Upon arrival students will be accommodated at a 2 star hotel and then they can rent their own apartments.
The accommodation fees for the first month are:
For students for 30 days in a single-bed (private) room: 700 EUR
For students for 30 days in double or triple-bed room: 700 EUR
For parent who accompany his/her daughter/son for 30 days: 900 EUR
For the following months after the first month fees will be:
For students for 30 days in a single-bed (private) room: 350 EUR
For students for 30 days in double or triple-bed room: 250 EUR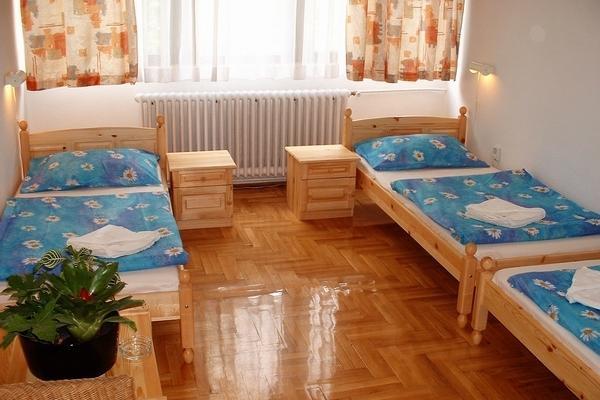 Important Remarks:
The management and the ownership of the dormitory is quite independent from Duna College.
Those students who book for a double-bed room has to know that they may also be accommodated at triple-bed rooms upon arrival as well.
For renting an apartment students can enjoy from the following services:
Budapest Property Service

Real Estate Agency (Expert in student accommodation)
For those students, who wish, there is also the possibility to have their own flat or a private residence and the college will assist them to find their desired accommodation as well. The monthly rental fee for a flat may range from 350-650 Euros per month including utilities. It is also possible to rent a flat for 2-3 students, which can be efficient from a cost point of view.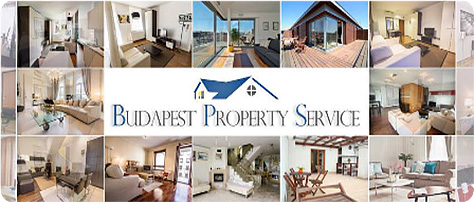 Offering all the services regarding Rentals, Buying and selling properties all around central Budapest for students.
Exclusive flat search especially for students.
Studio flats - Single or 2-3-4 Bedrooms
Newly built, Classical and Renovated flats
All around central Budapest with good transportation facilities
Offering the fastest and most accurate service
All SERVICES ARE FOR FREE FOR DUNA COLLEGE STUDENTS!
Contact details:
Pedram Zarei
e-mail: Info[at]BudapestRents[dot]Com
Telephone: +3620-5256755
RoomMatesBudapest.com
RoomMatesBudapest.com is an advanced real estate portal in Hungary offering accommodation solutions for both foreign students attending at various universities in Hungary and expatriates living in Budapest.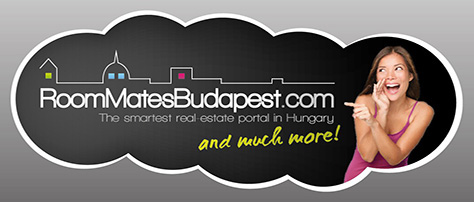 At RoomMatesBudapest.com you can find available apartments and rooms to rent, meet and chat with new roommates online, buy & sell 2nd hand and find student jobs in its Budamarket classified pages.
Contact details:
Viktoria
Cell Phone: +3630-4621008
Website: www.roommatesbudapest.com
e-mail: This email address is being protected from spambots. You need JavaScript enabled to view it.